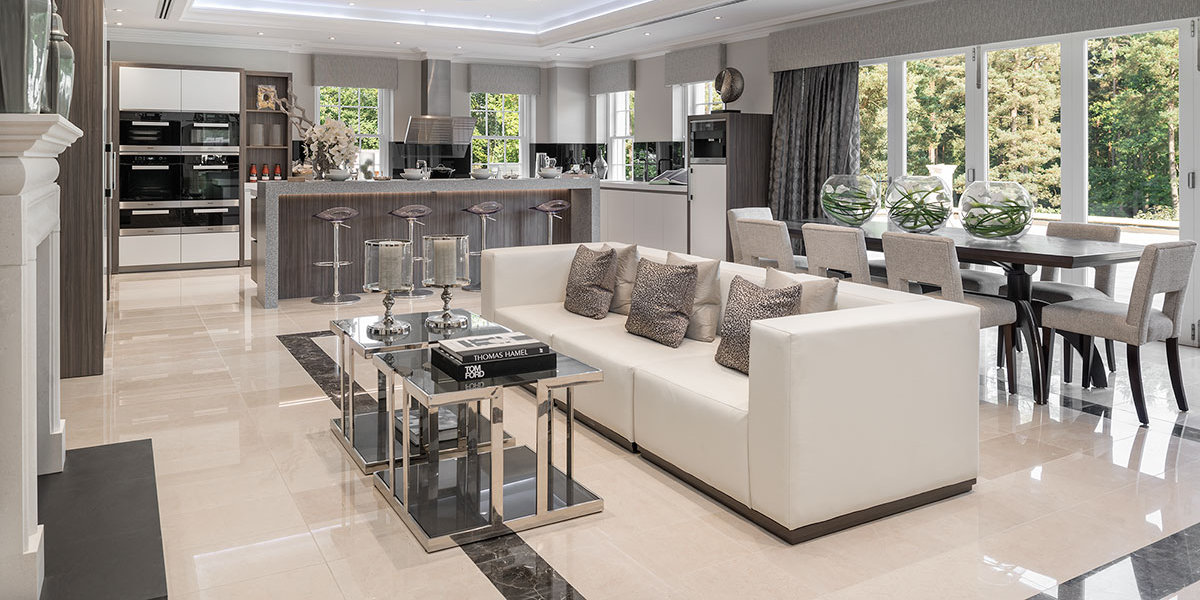 Personally designed and tailored to you...
Your home, whatever its size or age, may need some professional help. Or perhaps you have your eye on a site for a new home or the refurbishment of an existing property. Whatever the need, Zambelli Friend has a design service to match and an in depth knowledge of the residential market.
From small works through to a country houses, we have the planning, architectural, interior design and project management skills to maximise your investment and minimise the disruption.  We understand and respect time, cost and quality criteria and never lose sight of their impact on design excellence.
Our commissions start with creative concepts and often end with a full fitting-out service, but each project is treated individually.  There is no 'one size fits all' approach when it comes to our tailored professional services.